Fall Home Maintenance Checklist
1. Inspect roof coverings, flashings, and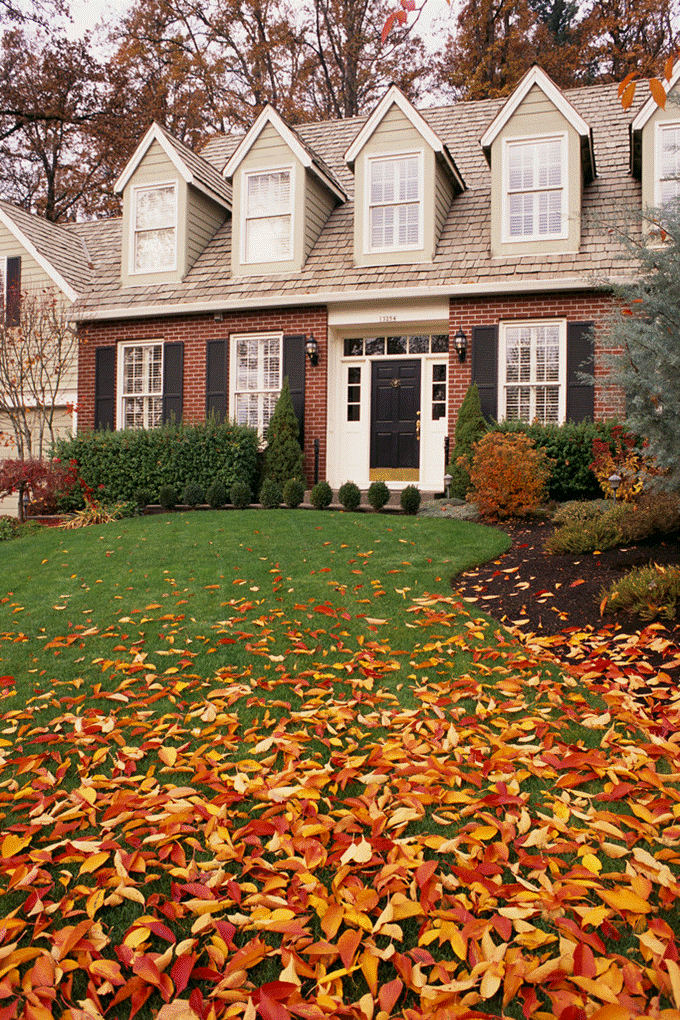 chimney, and weatherproof as needed.
2. Check windows and doors for cracks
and gaps, and caulk exterior joints
around them.
3. Check windows and doors for smooth
operation. Clean and lubricate as needed.
4. Thoroughly check siding for any damage
caused during the summer.
5. Clean out rain gutters and down spouts.
6. Make sure your home is properly insulated.
7. Test smoke detectors and replace batteries
if needed.
8. Check attic for leaks and make sure vents
are not obstructed.
9. Check pipes and drains for water leakage.
10. Service heating system.
11. Clean or replace furnace and humidifier
filters.
Please contact us if you need a reference for a professional who can assist you with maintaining your home.