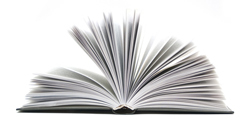 Visalia Fine Living is your online source for
real estate and community information.
Please use the links on the left to access
news, local market reports, and a handy
list of important phone numbers.
Our Favorite Links give you access to a
variety of websites designed to help:
whether you are buying, selling, or
improving your home. If you have any
questions please give us a call or click.
We welcome the opportunity to assist you,
and we look forward to hearing from you.